This site was begun in 2001 to exhibit my collages, made with scissors, paper and gum, which you can see by choosing from the galleries at the top of the page. It's a free website with limited space, so many old collages have been deleted.
JULIAN ASSANGE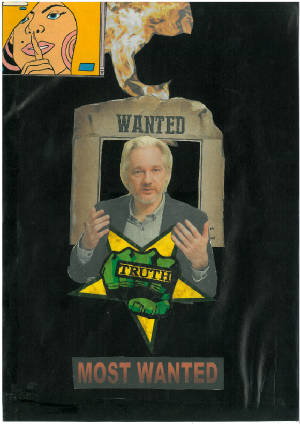 05.02.2016
J.C.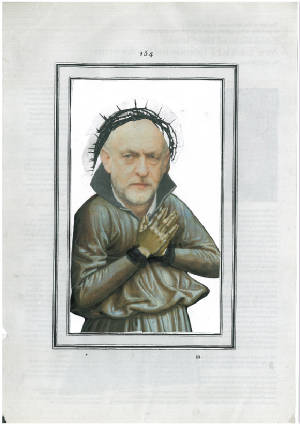 Jan 2016
THE STORMING OF PARLIAMENT
Jan 2016
27.01.2016
Just managed to access this site after a very long gap, but will have to delete a lot of pictures before I can add any new ones. Got a lot. Watch this space!
NETANYAHU PLAYS CHARADES
27.01.2016